Take a Chance for Leigh Network Challenge.
When my cousin, 17 year old Isaac Kneen, announced he'd take on the challenge of running a mile an hour for 24-hours, I was so overwhelmed, I almost cried. I could hardly believe it.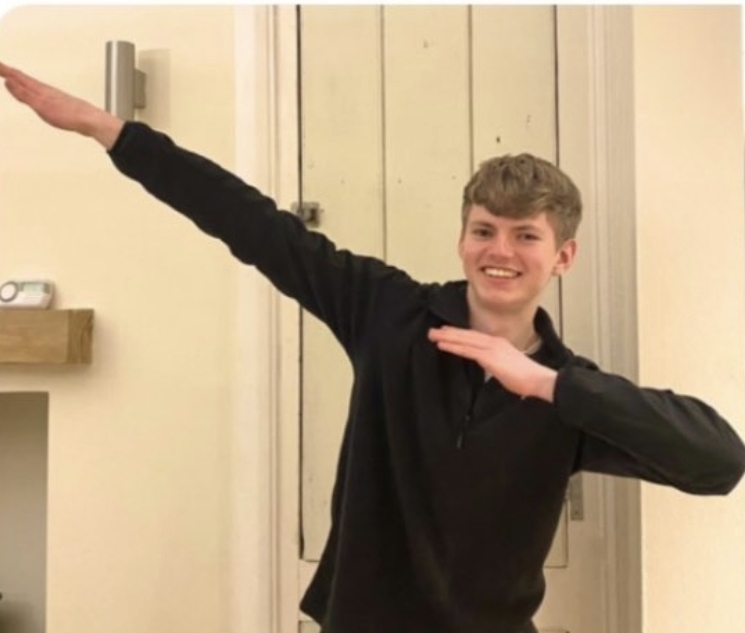 From the minute he started his challenge the donations began to come in. I was overwhelmed at peoples generosity.  
Isaac began his 24 hour run at midnight when it was cold and dark,  sprinting from his home often through bouts of rain.
The support and encouragement of friends, family, schoolteachers and sports buddies, some of whom even ran alongside him, gave Isaac the courage to keep going.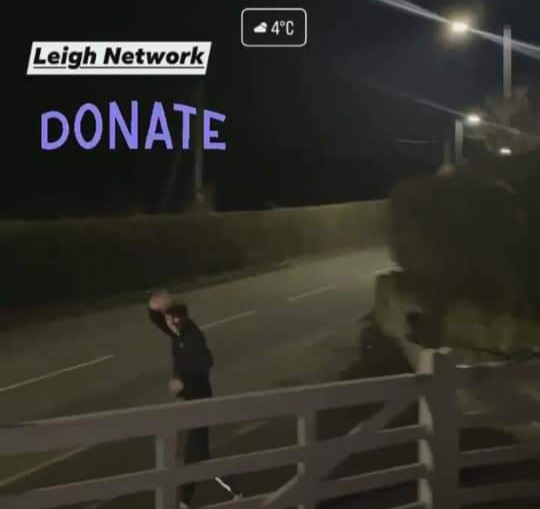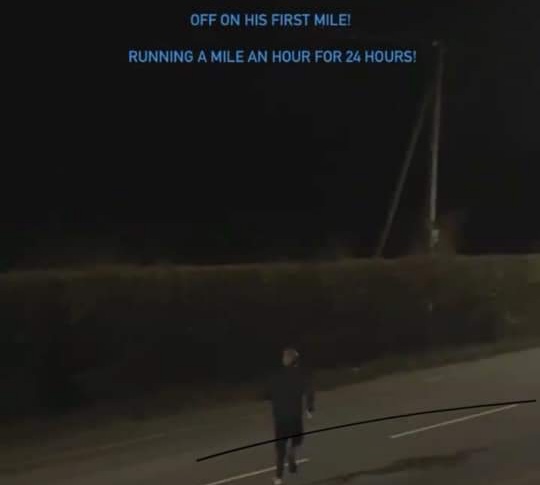 With sore feet, aching muscles, Isaac  completed the last mile with his mum, Samantha. We are so unbelievably  proud of Isaac and the kind selflessness he has shown in this  massive challenge.
We at Leigh Network are so, thankful to every single individual who  have taken the time to sponsor. The amount raised so far is around £2,000.00.
https://www.leaderlive.co.uk/news/19103967.flintshire-teen-runs-24-miles-24-hours-leigh-network-charity/?ref=fbshr

"It means so much." Faye  Wylie, Leigh Network founder said.
isaac quote. " I'm overwhelmed by the generosity of the community"
If Isaac  has inspired you to take a Chance On a Challenge, be it big or small, get in touch.
You can log your progress on our Facebook page. Share with your  friends and get them involved too!
Www.gofundme.com/zuvrp-leigh-network-family-mito-meetings