What an amazing and humbling weekend we had at the first ever Leigh Network weekend for mitochondrial adults. On 12-14 August 2022. It made all the hard work worth every minute.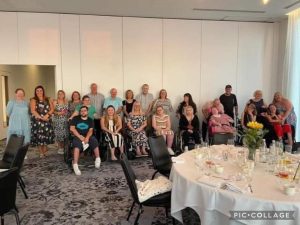 A huge thank you to our mito warriors, parents and carers who came along. We also raised a glass to our good friend Laura 😇 ❤️ and the other mito angels.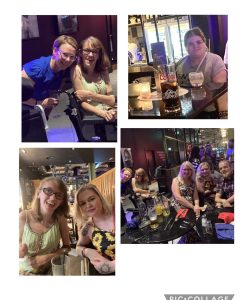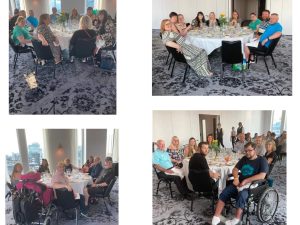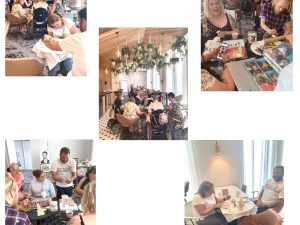 Also thanks to the hotel Brooklyn in Manchester where nothing was too much trouble for the staff.
We said hello to everyone in the bar Friday night then Saturday we partook in some arts and craft activities.
We were delighted to have Paul Jordan (Mitochondrial Journey) who wanted to show having a disability shouldn't stop you doing art. His art is outstanding.
Saturday evening we enjoyed a delicious 3 course meal. Which was followed by a bit of frivolity (you know who you are).
We finished the night with bonkers Bingo and lots of chat
On Sunday we swapped contacts and said our goodbyes x